Because we care about your comfort and safety, Marlin uses only high-quality products in the Air Conditioning and Heating services we provide you. When replacing equipment, you can count on American Standard and Broan for innovative excellence, energy efficiency, and reliability for your home or commercial environment.
As we replace equipment, there are many conditions we take into consideration for the best fit and performance. Below are key issues to consider:
Proper product size and fit for each situation
High efficiency for saving energy & money
Products that make financial sense
You have experts at Marlin, to help with your product selection
Count on Marlin to provide reliable products/brands and to expertly install and service them
We are here for you every day for the installation, maintenance, and repair of your Air Conditioning and Heating needs.
BROAN Heating and Cooling Systems and American Standard deliver a vast selection of options for your home and commercial application. The product lines are built for longevity and high-efficiency. For Air conditioners, Heat pumps, Air handlers, Furnaces and more – they are brands to rely on.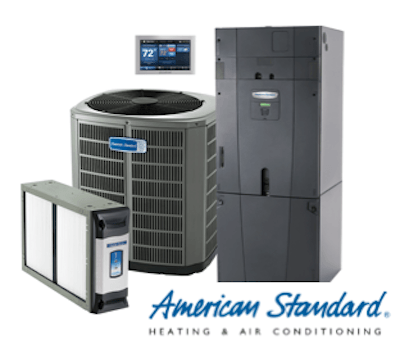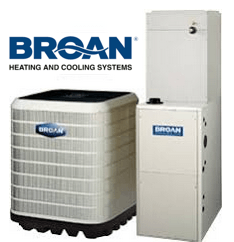 Honeywell, Lyric Round thermostats work with your smartphone to control your home heating, air conditioning and more – from anywhere. These thermostats elevate wasted energy in your home or business with easy to control technology. Lyric thermostats provide the indoor environment you want, any time of day or night. Be comfortable and save energy and money.
For your best comfort and confidence, Marlin is proud to represent and install these brands and others. Count on Marlin for expert replacement, repair and maintenance of your mechanical equipment.
TRUST THE BLUE & WHITE for Your Best Comfort
Marlin Services – 602-470-1040
Click Here For Easy To Schedule Appointments Online
ROC 058464, ROC 142598, ROC 074994