New Construction Plumbing
In our over 30 years of doing business, Marlin Mechanical has performed the plumbing installation for a wide array of projects.
From pizza shops to manufacturing plants, Marlin Mechanical is your go-to New Construction Plumbing Contractor for commercial plumbing installation in Greater Phoenix.
At Marlin Mechanical, we have installed more than 200 million dollars in plumbing for our numerous clients, since 1982. New Construction Plumbing jobs include projects from small shops to 3 million dollar apartment and condominium projects and everything in between. Marlin Mechanical's longevity is largely due to the high quality of workmanship, breadth of knowledge, and more than 33 years of professional plumbing experience in the valley. New Construction Plumbing is designed to achieve the objectives and highest standards for each client and to meet your specific needs.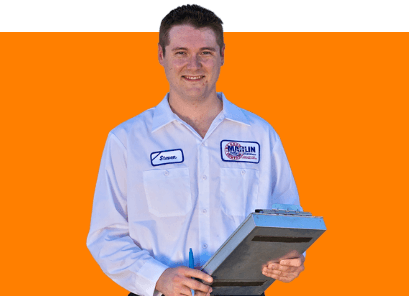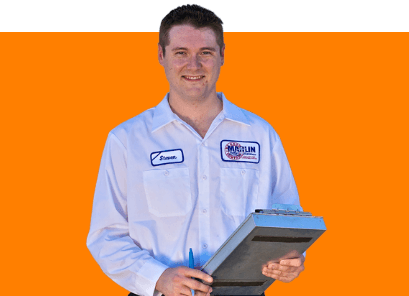 Marlin Mechanical New Construction Plumbing
Projects include a variety of buildings, industries and sizes:
Why Choose Marlin Mechanical?