You've heard it before. You have probably heard it many times. We say it all the time. You may even be tired of hearing it.
Be sure to change your air filters regularly! There are many good reason to do it.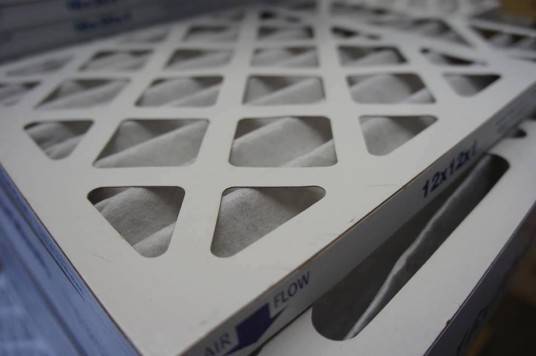 One of our customers recently told us this story – she was at her doctor's office because her allergies were in full swing. The doctor mentioned one of the simple things she could do at home to help relieve her allergies is to make sure she changes her air filters every month. It's true and we were happy to hear that her doctor recommended this. We have been telling this to our customers for a long time.
Some people have already started using their air conditioners and with A/C weather right around the corner, here are some great reasons to regularly change your air filters:
It's easy!
They are inexpensive, particularly when compared to the cost of a repair to your system when dirty air filters may have contributed to the problem.
It is one of the few DIY procedures a homeowner can perform that substantially and immediately impacts your system's performance and efficiency.
Your air flow will be restricted with a dirty filter, which causes the blower motor to strain. This piece of equipment is an expensive component if it breaks down.
The service life of this component will be decreased and need replacement earlier than it should if cared for properly.
Your utility bills will increase if your A/C system must run longer due to restricted air flow.
It is good for the air quality in your home. As mentioned above, especially during allergy season, a clean air filter will help keep airborne particles from circulating indoors.
A clogged filter can cause accumulation of dust in your ducts. You then may need a duct cleaning as a result.
A dirty filter may cause mold to grow.
You are doing your part in saving the environment. When the A/C needs to run longer due to a dirty filter, you are using more energy and therefore, wasting energy.
With the warm Arizona summer not too far away, you want to be sure your A/C is running at its best and at the same time, running efficiently to help control your utility bills.
Go now and change your air filters!
For more information on how we can help you save BIG this season, contact us NOW: (602) 470-1040
Connect With Us at Marlin Services