The holiday season is here. We have two more weeks of friends and family coming to visit during the Christmas season and helping to ring in 2015 on New Year's Eve. There are family dinners and parties still to come. Lots of fun. Lots of people. Lots of time in your home.
Be ready with a well-running heating system. You do not want to have a heating or air conditioning emergency with a full house or in the middle of a holiday party.
Here are some things to be aware of, which will help keep things running smoothly:
Regular Maintenance Check-Up – If you haven't done so already, call Marlin Services for your regular preventive maintenance and inspection of your heating system to make sure it is in good working order.
Replace Your Furnace Filters – As we always say, replace your filters each month. This will allow your furnace to breathe easier which helps the system work most efficiently.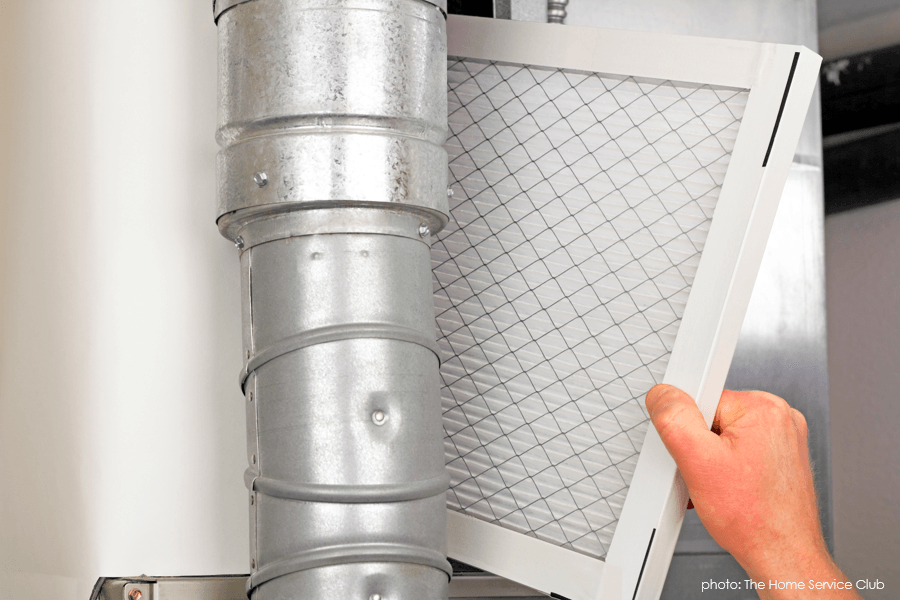 Dust – By dusting, there will be less dust particles traveling through your home's ductwork and spreading throughout your home. Be sure to wipe all exposed surfaces with a dry rag.
Set Your Programmable Thermostat – Turn down your heat during times that you are not at home (like during the work and school day) and while you are sleeping at night. During times you are at home and awake, set the temperature back up to comfortable level.

Open and Unblock All Heating Vents – Be sure all heating vents are open and unobstructed by furniture, gift boxes, and Christmas trees and decorations for example.
Check for Leaks – Check all areas that are known for leaks in homes. You want to check around all doors and windows to see if you feel a draft. Also check electric wall plugs and switches. All can allow cold air into your home. Weather-stripping, caulk and pre-cut foam gaskets for switch plates will all help prevent leaks.
Turn the Heat Down – With the oven and stove going "overtime" during the holidays, take advantage of the heat generated in your home during this time. No need to run unnecessary heat if you can avoid it.
These are simple steps and can make a big difference in your holidays and keep your family time and friend's time worry-free.
For more information on how we can help you save BIG this season, contact us NOW: (602) 470-1040
Connect With Us at Marlin Services