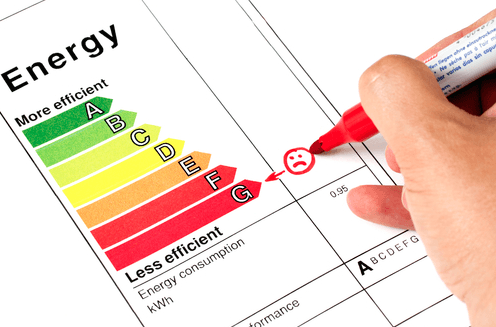 When it comes to your air conditioning system in and around Phoenix, we all know it can eat your lunch in summer utility bills. The reminders can get redundant, however if you take action and utilize these tips, you can actually save money and energy this summer.
First and foremost, be sure to have regular maintenance performed on your AC equipment 1 to 2 times per year. Regular maintenance on your AC equipment keeps the equipment cleaned up, tuned up and running at its peak for the duration of the summer heat. When the unit is operating smoothly and at the highest levels performance – you experience the most comfort, savings and energy efficiencies. Now doesn't that sound amazing?
Another performance enhancing activity is to replace the air filter every month. This is one of the easiest ways to help lower the energy consumption of your AC by 5-15%. Additionally, it helps keep the inside air quality cleaner and the home more comfortable year around.
Additional Tips for Air Conditioning Efficiencies and Savings:
Install a programmable thermostat. Using a programmable thermostat properly can save approximately $180 per year in energy costs.
Thermostat settings for summer are best set at as high a temperature as is comfortable, and control the inside humidity as best you can. For a lower cooling bill, keep as small a difference between the indoor and outdoor temperatures as possible.
Reduce air conditioning energy use 20-50% by switching to a new high efficiency air conditioner as needed.
Seal ducts to improve the energy efficiency of your AC system – it can save 20% and even more.
Keep lamps, TVs and other heat-bearing appliances away from your thermostat.
Use ceiling fans to cool people – turn fans off when leaving a room. Fans save $$ since an AC costs much more to operate. When using fans raise the thermostat 3-4 degrees, depending on your comfort level.
Remember, for best AC performance, regular maintenance and repair on your AC equipment will clean up and tune up the unit for a season of smooth operations and energy savings.
Be cool and comfortable in your home!
MARLIN SERVICES
We know comfort – We are there for you – 24/7
Call: 602-470-1040