If you watched the video from World Plumbing Day 2015, which was March 11th, you saw that California (and other parts of the world) are in crisis with their water supply. It's a big story in the news these days and the water supply shortage is a big problem that will be difficult to solve. This crisis is a reminder to everyone, not just California residents, that we must be vigilant about water conservation now. Let's not wait until it's a crisis here in Arizona.
Check out this link for a very cool interactive display which shows you many simple ways to conserve water. Here are a few of these tips: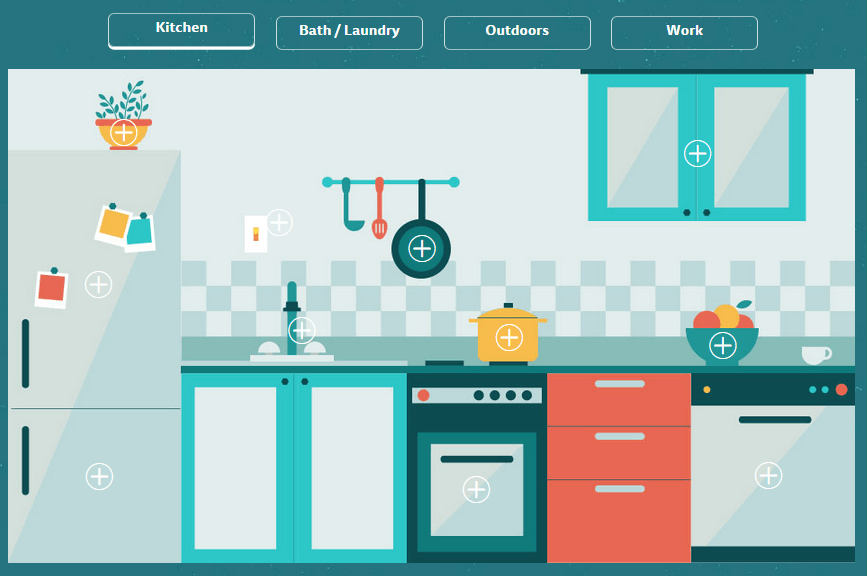 Here is a sample of just a few (and very simple) water conservation tactics. Be sure to check them all. You will be surprised at how easy they are to do:
Kitchen: Collect the water you use while rinsing fruit and vegetables. Use it to water house plants.
Bathroom: Turn water off when brushing teeth or shaving. You can save approximately 10 gallons/day.
Outdoors: Water early in the morning or later in the evening when temperatures are cooler. You can save 25 gallons/each time you water.
Work: Monitor your bill and water meter to determine unusually high use and possible leaks.
Be sure to check out all the tips on the interactive website. You may be surprised at how many easy changes you can make that will impact your water consumption.
Take a look at these videos and you will learn about the water supply crisis throughout the world. It is a good reminder for all of us to take efforts to conserve water.
Video message from the Chairman of the World Plumbing Council:
Video: The Water Crisis is Here
https://www.youtube.com/watch?v=fLMn2P5q1ho&feature=youtu.be
Water.org
http://water.org/water-crisis/one-billion-affected/
For more information on how we can help you save BIG this season, contact us NOW: (602) 470-1040
Connect With Us at Marlin Services